NEWS:

 Warehouse Dogs Rock at September Social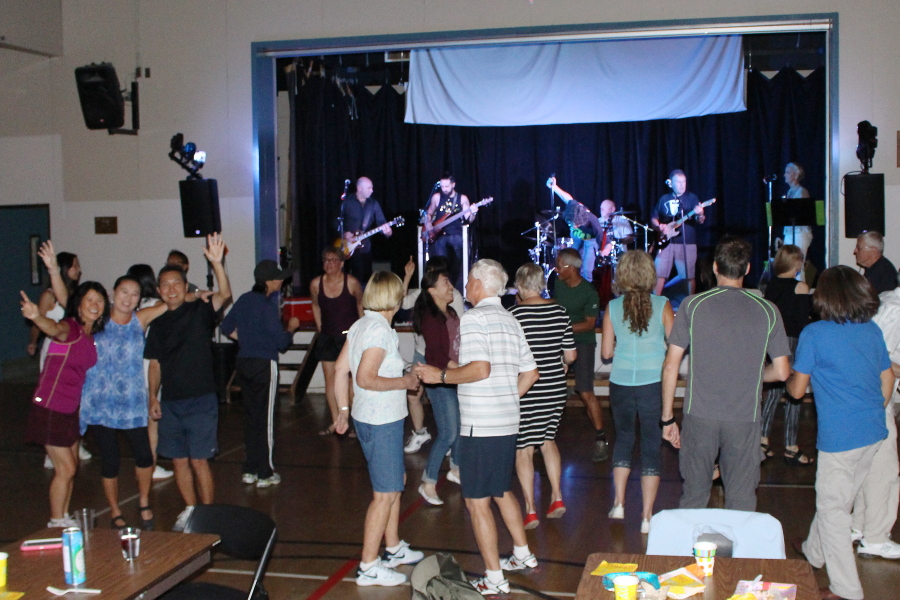 Our final Social of the season featured the fantastic band Warehouse Dogs and members enthusiastically took to the dance floor! See more photos on our Image Gallery page.
September Tournament Results

Finalists for the September 8 Tournaments: Louisa, Paula, Nicole and Dorinda in the Women's Final. Joe, Jeff, Raymond and Vaughn in the Men's.
For complete Tournament scores, click HERE.
For more Tournament photos, visit our Image Gallery HERE.
QE members win Richmond Open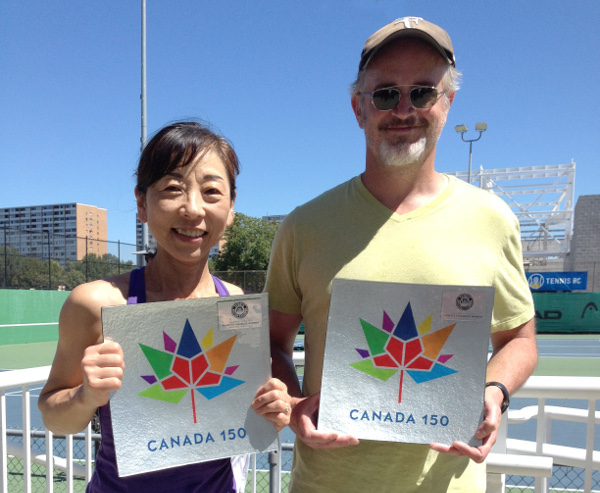 Congratulations to Masami Anazawa and Jeff Jarrett for their recent win at the 2017 Richmond Open Tennis Tournament. The team won in the 3.5 Mixed Doubles category.